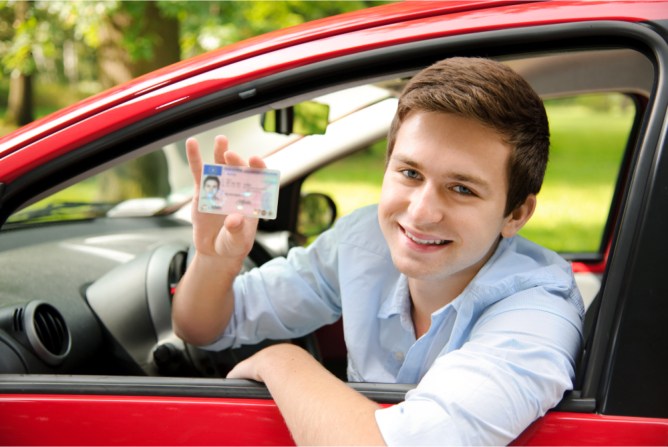 When most people think of professional driver training, they often imagine it's just about learning road rules and parallel parking. But there's so much more to being trained by a pro. Let's talk about the hidden perks that come with top-tier driving lessons.
First off, professional training boosts confidence. Knowing the ins and outs of driving doesn't only make you a safer driver but also a confident one. Learning this from a reliable driving school in Fort Myers, Florida, you know you can handle various road conditions and situations.
Secondly, your situational awareness gets a major upgrade. With a quality driving enhancement program, you learn not just to focus on the road ahead but also to be more aware of what's happening around you. Enhanced awareness can be a lifesaver, helping you anticipate issues beforehand.
And finally, let's not forget about the potential for lower insurance rates. Some insurance companies may offer discounts for those who've received and completed training from a professional driving coach. It's a win-win situation–enhancing your skills while saving money.
If you're considering a career in commercial driving, specialized courses from a CDL school in Florida are the ones for you/ It can provide invaluable skills beyond truck driving. They prepare you for the real-world challenges you'll face on the road, making you a more attractive hire to employers. We can help you achieve that!
So, it's safe to say there are plenty of fantastic, often-overlooked benefits to getting trained by a professional. If you're interested in reaping these rewards for yourself, Classic Traffic School LLC is here. We're ready to help!
We specialize in comprehensive training programs designed to bring out the best driver in you. Contact us today and find out about how we can help you. The road to professional driving is here!