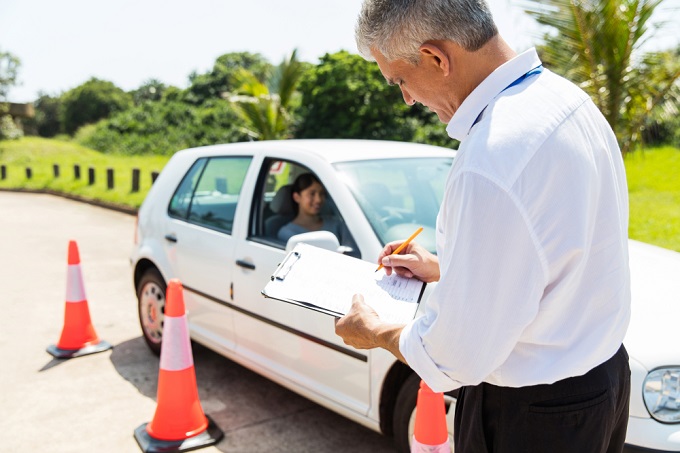 Feedback and evaluation are essential to any training program, including Entry-Level Driver Training (ELDT) programs. Any CDL school in Florida greatly appreciates any kind of feedback.
Feedback allows instructors and training providers to assess the effectiveness of their programs, such as any kind of driving enhancement program, identify areas for improvement, and make necessary changes to enhance the quality of training.
On the other hand, evaluation involves measuring the impact of the driving training program on the trainee's performance and behavior.
Here are some ways in which feedback and evaluation can improve ELDT programs:
Identifying Areas of Weakness
For example, if trainees constantly struggle with a particular topic from their driving lessons, instructors can adjust their teaching approach to improve understanding and retention.
Enhancing Curriculum
By analyzing trainee performance and behavior data, training providers can identify areas that require more emphasis in the curriculum and make necessary adjustments to improve the quality of training.
Measuring Progress
By measuring trainee performance and behavior before and after training, training providers can assess the training program's impact on trainee knowledge and skills.
Meeting FMCSA Requirements
The FMCSA also requires feedback and evaluation as part of the ELDT program. Training providers must collect and report feedback and evaluation data to the FMCSA to meet regulatory requirements.
Overall, feedback and evaluation are essential components of ELDT programs. They play a critical role in improving the quality of training, enhancing the curriculum, and measuring the program's effectiveness.
If you're looking for a driving school in Fort Myers, Florida, Classic Traffic School LLC is here to help you.