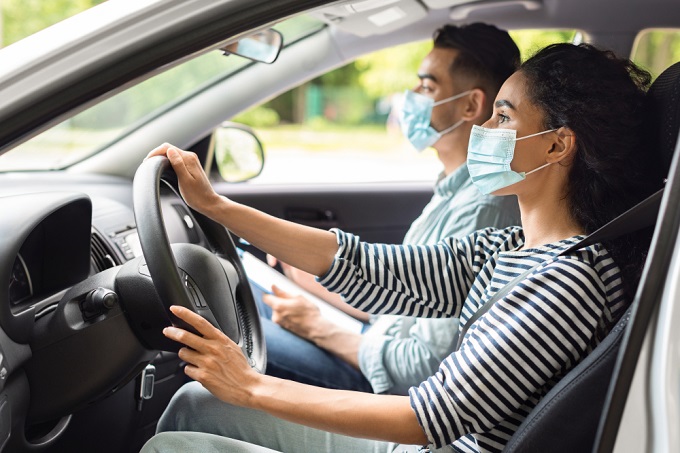 Are you ready to hit the open road as a professional truck driver? Before you begin your new career, you must pass your Commercial Driver's License (CDL) test. Don't worry—passing the CDL test on the first try is completely achievable if you come prepared.

As a renowned CDL school in Florida, we have enumerated a few tips to help you pass your CDL test on the first attempt.
Study the CDL manual.
The CDL manual is your ultimate guide to understanding everything you need to know to pass the test, from driving lessons to safety regulations.Thoroughly read it and take notes.

Take practice tests.
Practice tests are an excellent way to assess your knowledge and determine areas for improvement. There are many free CDL practice tests available online, so take advantage of them.

Get plenty of practice behind the wheel.
The more time you spend driving a commercial vehicle, the more comfortable and confident you will become. Enroll in a reputable driving enhancement program that offers plenty of hands-on driving experience.

Stay calm and confident.
Remember that you have prepared thoroughly. Take a deep breath and focus on the test—you will surely do great.
If you are looking for a driving school in Fort Myers, Florida, that can help you prepare for your CDL test, Classic Traffic School LLC is here for you. Our experienced instructors provide hands-on guidance to help you pass your exam and become a safe and confident professional truck driver. Contact us today!