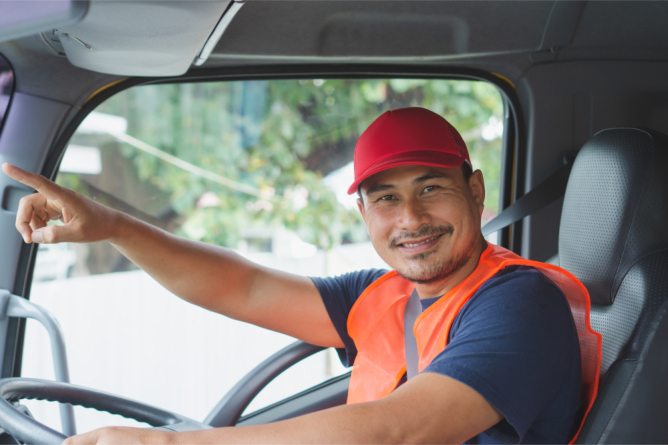 Entry-Level Driver Training (ELDT) regulations are important and enforced by the FMCSA. It made a substantial difference to the commercial driving landscape. As a prospective commercial driver who might be considering a driving school in Fort Myers, Florida, this change could significantly impact your journey.
In the first paragraph of the ELDT, training providers from any CDL school in Florida are required to follow a strict curriculum. Highlighting the emphasis on safety, the curriculum must cover theory, driving techniques, and operating commercial motor vehicles (CMVs), among other topics. The introduction of such regulations ensures new drivers possess a solid and uniform knowledge base before entering the industry.
Relevant to anyone attending a driving enhancement program, the ELDT also mandates all new drivers must complete a specific amount of behind-the-wheel (BTW) training. This regulation ensures drivers are not only theoretically knowledgeable but also practically competent. Thus, it enhances their readiness for their careers as commercial drivers.
Now, let's talk about how these regulations impact a commercial driver training program. Each state is responsible for compliance with the ELDT regulations, including certified training providers, reporting driver training certifications to the FMCSA, and ensuring CMV skills test examiners are properly trained and certified. This aspect of the regulations aims to ensure quality and consistency across all training providers. Overall, the ELDT regulations have shaped the process of becoming a commercial driver. Prospective drivers need to be aware of these changes as they start their driving techniquesjourney toward obtaining a Commercial Driver's License (CDL).
If you're looking for a CDL school, don't hesitate to contact Classic Traffic School LLC.