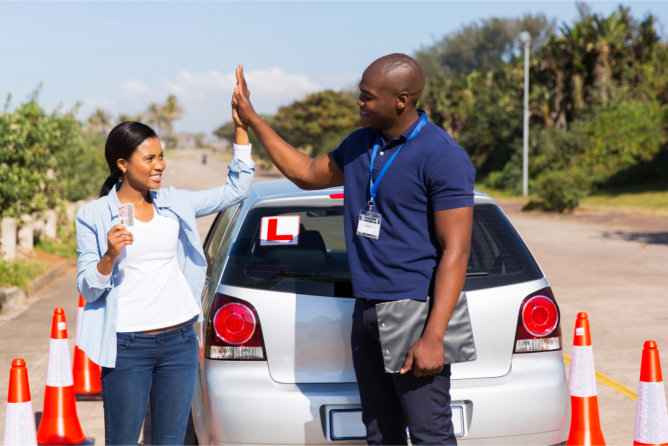 Learning how to drive may seem so simple, especially for those who have cars. However, there is more to it than just taking the wheel and hitting the road. When it comes to driving, one must learn essential skills and safety measures. These are only some of the things that they can learn from a driving training program. Needless to say, people can learn a lot from it.

Enrolling in a driving school in Fort Myers, Florida is one of the best moves that first-time drivers can make. The expertise and guidance of driving coaches help improve their capability. Since they will be guided by driving experts, they will have confidence that they will receive proper training. Even individuals who have been driving for a number of years already may still opt to take up driving enhancement programs. It helps boost their driving skills.

Contrary to common beliefs, driving programs aren't only necessary for new drivers. They help improve and refresh the skills of drivers, whether they drive for personal or professional purposes. It is exactly what a driving enhancement program is for. All it takes is for them to find the right driving school to enroll in. They can ensure this by considering the following significant factors:
Location
Flexibility of schedule
Types of services offered
Make a decision you won't regret by choosing us!
Classic Traffic School LLC, is a top-notch CDL school in Florida.