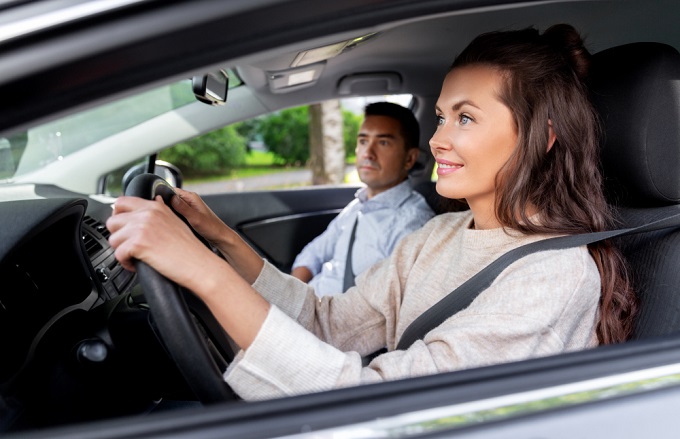 Giving your staff the keys to your cars and urging them to drive safely is just the beginning of a comprehensive driver safety program. Classic Traffic School LLC is a Driving School in Fort Myers, Florida, that can ensure that your staff is qualified to drive and care for your vehicles. 

Regardless of the quantity, size, or kind of vehicle, a strong driver safety program should contain a driver training component tailored to the requirements and risks faced. This is what we have in our CDL School in Florida. 

The underlying tragedy is that many of the causes of automobile accidents are common, and many of them can be avoided. A quality Driving Enhancement Program may teach defensive driving techniques, cover different accident types, and lessen the probability of mishaps.

Additionally, being knowledgeable about road safety through Commercial Driver Training Program may help everyone drive more safely by preventing many road hazards. Like any other program our company could launch, driver safety requires active management involvement and employee support throughout the training phase to be effective.

Regardless of the number of cars your firm employs, it is crucial that you properly teach individuals that will drive for you. You want the people working for you to drive their vehicles safely. Avail of the Truck Driving Programs and other programs that we provide.