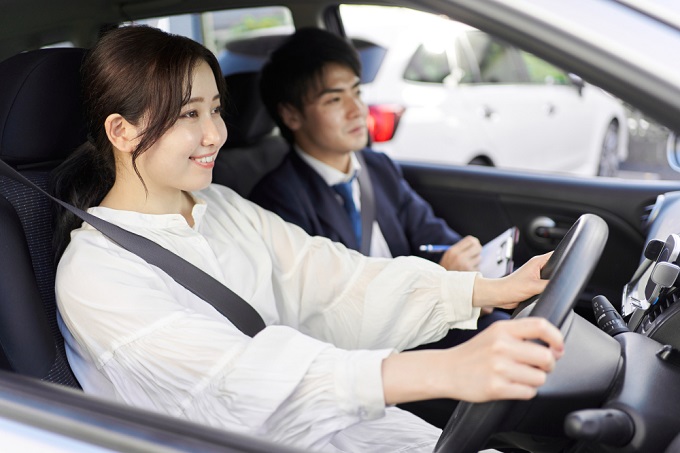 You need a dependable tutor while you're learning how to drive. You effectively sign up for private driving lessons in a driving school here at Classic Traffic School LLC, a reliable provider of Driving School in Fort Myers, Florida. 

A lot of people do better with a more specialized approach. You will learn about a few advantages of hiring a private driving teacher on behalf of our team of specialists. CDL School in Florida is your top choice and is recommended by many. 

Many people's hectic schedules prevent them from attending driving school during regular hours because of long workdays, long schooldays, or long days spent caring for the kids. Fortunately, your lesson schedule is more flexible if you hire a private driving teacher in our Driving Enhancement Program. 

Your Driving Coach will work with you to develop a timetable that works because you are the only student. Driving lessons are a tough and perhaps stressful affair. The individual sitting next to you might have an effect on how well you do as a whole.

It makes sense that you would want Driving Training Program you can trust and feel at ease with, but it can take at least a few drives before you do. Every time you take a standard driving course, a new teacher can be present. A private driving teacher can customise the experience to your needs.