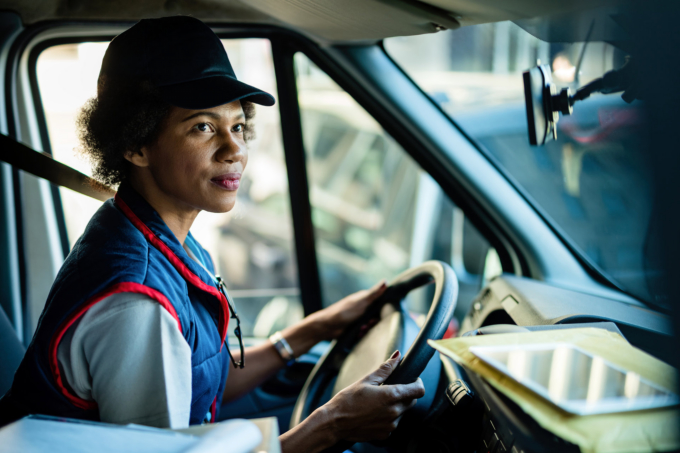 Every driver with a commercial driver's license must keep the road safe for everyone. We all have a responsibility to keep, and with any negligence, we might cause trouble to others.

If you are a graduate of our driving school in Fort Myers, Florida, we have the following tips for you to maintain safety while:
Inspect your vehicle
Always check your vehicle for any damages and overall condition before leaving. That way, you can still have the parts repaired or replaced and keep yourself and others safe from accidents.
Obey all traffic rules
And know these rules by heart. This will save you in many ways. And we always remind this during our commercial driver training program.
Learn how to give
Do not race with other vehicles no matter how in a hurry you are. We not only teach technical driving skills at our school CDL school in Florida but also remind our students to observe positive attitudes on the road.
Avoid distractions
Avoid any disturbances like using a mobile phone while driving. You can do that when idle or after arriving at your destination. Always follow a safety-first rule.
Classic Traffic School LLC doesn't only cater to new and aspiring drivers. We also offer a driving enhancement program for those who want a refresher course for their driving skills.
Should you have questions about our programs, call us at 239-303-4322.