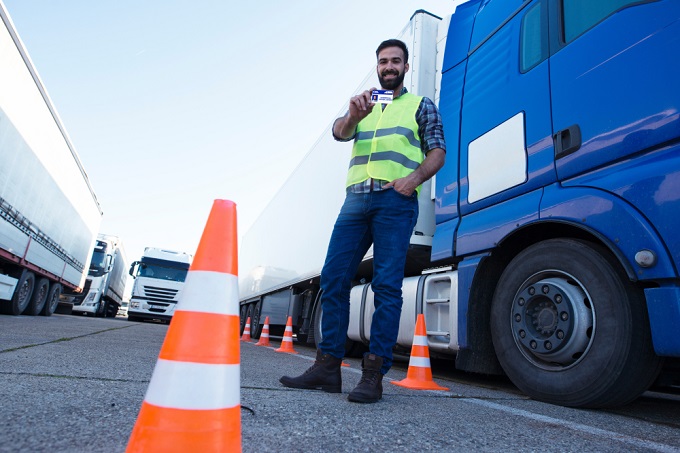 Before getting your certified driver's license, applicants must undergo an entry-level driver training course (ELDT), a requirement in all states. An ELDT from schools like our driving school in Fort Myers, Florida, provides students with the necessary training requirements for entry-level drivers.
Taking a driving training program can be stressful and scary for many. Here are some preparation tips to help you prepare for your driver's training and prevent pre-exam jitters:
Review the Traffic Laws in Your State
One source of stress for many students is the fear of breaking traffic laws during their driver's exam or training course. Although these laws will be tackled during the lessons, reviewing them ahead of time will help you familiarize yourself with traffic laws and help you prevent making mistakes.
Prepare Questions for Your Driving Coach
Another great way to prepare for your training course or driver's exam is to research what will be covered in your local driving school and prepare questions for your driving coach on areas you may be unfamiliar with. Their expertise can provide you with relevant answers to help boost your knowledge and confidence behind the wheel.
Book Your Lessons Ahead of Time
Many students, especially teens, are pretty busy. Booking your lessons ahead of time to fit your busy schedule will help ensure that you can focus properly on your driving lessons and prepare adequately for your driver's exam.
For more information about our CDL School in Florida, you can call Classic Traffic School LLC at 239-303-4322.
Our driving enhancement program includes Truck Driving Programs, Basic Driving Improvement, and many more.