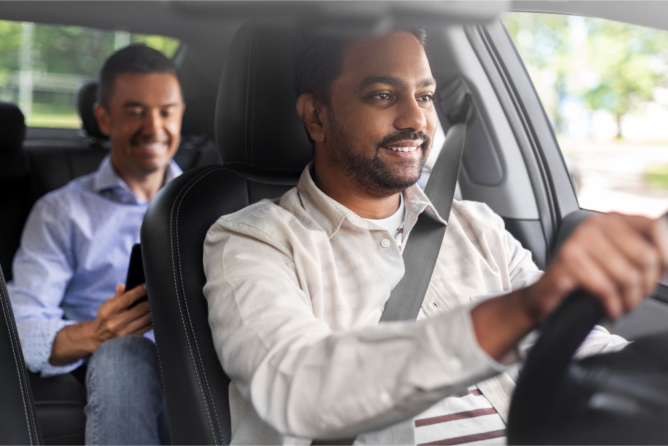 Traveling from one place to another can be a hassle. This holds especially true for those who need to make use of public transportation. It isn't only inconvenient, but it is also time-consuming. People who know how to drive through a driving school in Fort Myers, Florida don't have to go through all this trouble. All it takes for them is to grab their keys and hit the road.
Driving used to be a skill that only car owners and professional drivers should learn. However, this is no longer the case nowadays. People of legal age must learn how to drive. It isn't only for their own sake. After all, it's important to acknowledge the reality that there will be an instant where it would be necessary. This is why taking up driving lessons is a great idea.
People who don't know how to drive yet must enroll in driving lessons. It's an excellent way for them to learn essential driving skills as well as safety measures on the road. On the other hand, people who already know how to drive must undergo a driving enhancement program. Doing so helps enhance their driving skills.
Below is a list of basic driving skills that every driver should master.
Parallel parking
Routine maintenance
Navigating intersections
Identifying all road signs
Familiarity with all car control and functions
Avoid fretting behind the wheel by being knowledgeable of the above-mentioned skills!
Classic Traffic School LLC, a CDL school in Florida, is here to help you become a competent driver.