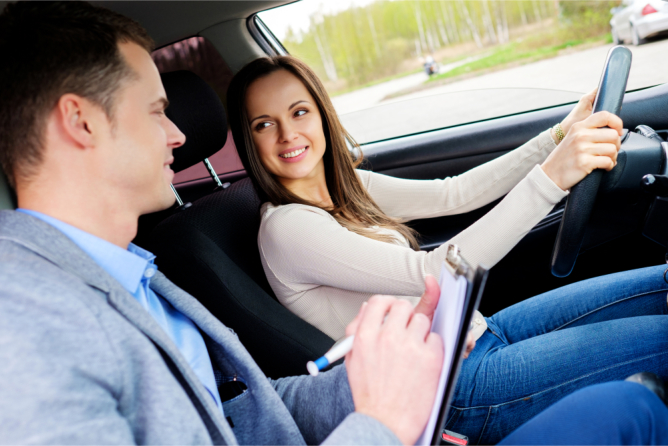 Defensive driving is a style of driving that utilizes different techniques to reduce the risk of accidents and stay safe from other potential hazards such as damaged roads, harsh weather, debris, other drivers, and more.

As one of the leading providers of truck driving programs, we can help share the best techniques to become a defensive driver. Here are some tips:
Avoid Speeding

Take your time even if you are late to arrive at your destination. It is best to always start going out a little earlier than intended in case of unexpected roadblocks.

Stay Sober

If you will be driving, avoid drinking alcohol or taking drugs. This will help make sure that you can make sound decisions on the road and be able to respond during a crisis.

Keep Your Distance

Did you know that tailgating can increase your risk of crashes? Maintain a safe distance in following the car in front of you. This is to avoid crashing in case they suddenly stop.

Pass Carefully

When passing another driver, do not cut them off. It is also important to avoid getting too close to another car. Wait for 3 seconds before merging in front of the car you have passed.
Are you looking for a reputable driving school in Fort Myers, Florida? Then you have come to the right place. Look for no other than Classic Traffic School LLC.

With our driving enhancement program, we can help you become a commercial truck driver in no time. Enroll in our courses so you can improve your skills, stay up-to-date with changes in regulations, and receive hands-on training.

For the best CDL school in Florida, please don't hesitate to get in touch with us.