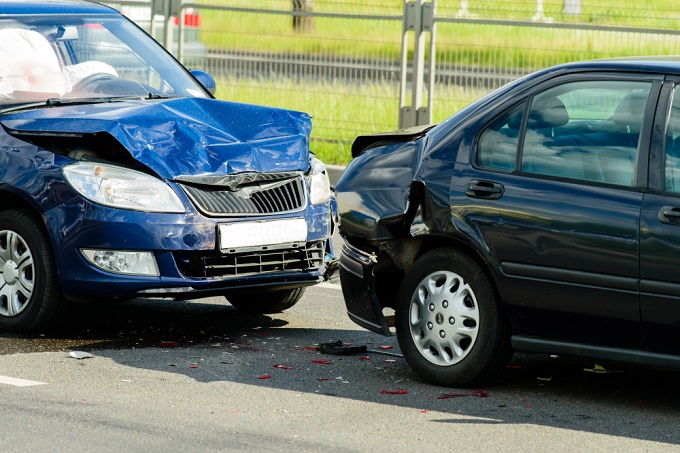 Driving is a basic life skill that every person should learn. Through this, one no longer has to rely on public transportation or other people to go to other places. When one knows how to drive, he/she can independently go wherever he/she needs to be. Therefore, it radiates a sense of freedom and empowerment. It is why people who still don't know how to drive choose to enroll in a driving school in Fort Myers, Florida. Through this, they can learn valuable lessons as they hit the road.
Drivers can never go wrong when they enroll in driving programs. It is an excellent way for them to ensure road safety. Those who already know how to drive may undergo a driving enhancement program. It further improves their driving skills. People could greatly benefit from this as it prevents road problems.
Dealing with problems on the road is a nightmare for drivers throughout their driving career. It doesn't only put their safety at risk but as well of others. It is important to remember that road accidents could endanger the lives of drivers and others. To make protective measures against road problems, identifying them is ideal.
Below are some of the most common road problems that drivers encounter.
Skidding out of control
Tire blowout
Potholes
Construction zones
Take steps to ensure safety on the road!
Are you looking for a top-notch CDL school in Florida?
Classic Traffic School LLC
is a perfect choice!