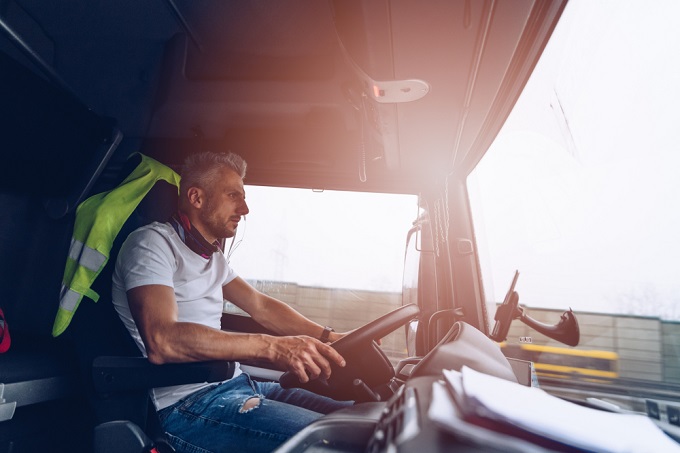 Learning to drive is one of the most valuable skills you can acquire. Aside from that, driving can be a valuable asset, particularly in occupations requiring lengthy distances and logistics.
If you are a new driver or are learning to drive, it is critical that you work with a safe driving school in California. Classic Traffic School LLC provides DMV-certified driving lessons that are tailored to your specific needs.
Today, we'll go over some of the most important things that all beginners should be aware of. All of this and more can be learned in our CLD school in Florida.
Sit Properly
Check that your seat is properly adjusted for your height and reach. Check that your feet can easily reach the pedals.
Examine Your Mirror
The rearview and side mirrors are two of your vehicle's most vital safety features, so make sure you can see out of them with as little head movement as possible.
Do You Feel Alright?
Driving requires you to be relaxed in both your body and mind. Multitasking is essential, and it is one of the most important things you will learn at our driving school. Take some time to gather your thoughts before starting the engine.
Prevention is Key
This lesson is still a staple in our driving enhancement program. Lock your automobile doors before, during, and after you use them. Prevent car breakdowns by ensuring that primary parts are always in good working order.
With the help of our diving school in Fort Myers, Florida, you will learn a plethora of useful information on how to make driving safe, enjoyable, and simple for yourself, your passengers, and fellow drivers. Contact us to enroll!