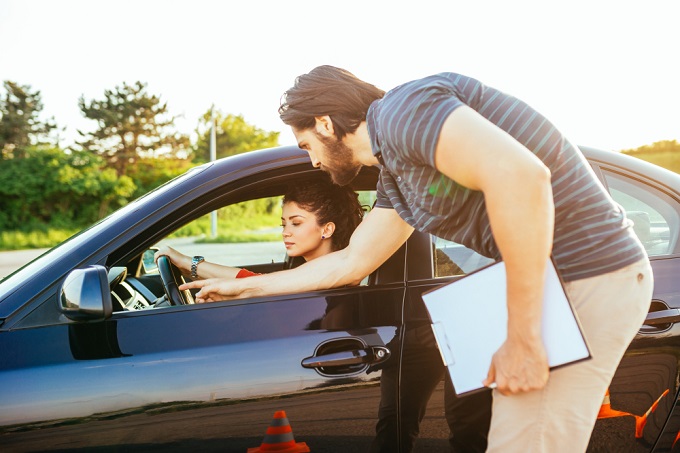 Back in the day, going to different places was usually strenuous and time-consuming. People had to endure long walks just to get to their destinations. Thanks to the advent of cars, it is no longer the case nowadays. By using these vehicles, people can go anywhere they like more efficiently. Some would even undergo driving lessons to maintain their driving skills.
Having exceptional driving skills is beyond important for drivers. It holds true for everyone. Ensuring this protects them from road accidents. Needless to say, road problems are the last thing that any driver would want to encounter. As a safety measure, taking advantage of the driving enhancement program is an excellent start. Although a person can drive, it's best for him/her to maximize his/her abilities as much as possible. After all, having a luxurious car is useless if you can't drive well.
Nowadays, having a car is more than just a status symbol. In fact, it has already become a necessity. Because of this, driving has also become an important life skill. Some people have learned to drive on their own. On the other hand, the rest learn with the help of a driving school in Fort Myers, Florida. The latter is unarguably a better choice. Through this, one can have proper training before getting behind the wheel.
Are you looking to start your driving lessons soon?
Here are some essential preparations you should make:
Familiarize the layout of a typical car.
Bring stuff that is only relevant to the lesson.
Wear comfortable clothes and shoes.
Stay focused throughout the lesson.
Don't hesitate to ask questions.
Feel free to enroll at
Classic Traffic School LLC
, a premier
CDL school in Florida
.