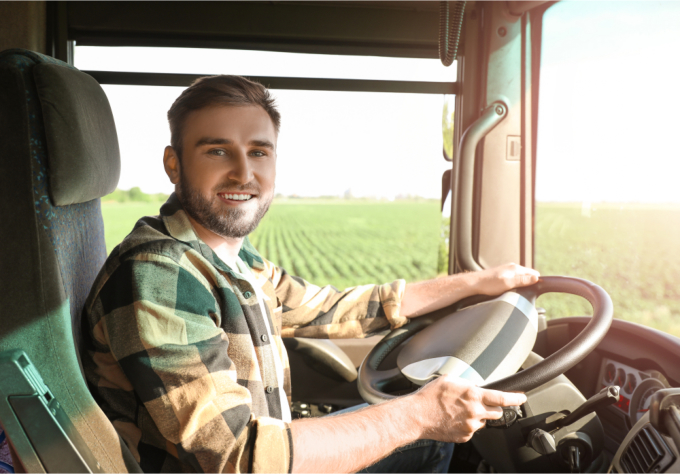 Have you ever considered becoming a commercial truck driver? If not, you may have to start considering it now. Becoming a professional trucker can offer you plenty of benefits. It can be very enjoyable especially when you have a heart for travel and adventure.

As a reputable CDL school in Florida, we will be more than happy to share with you the plenty of benefits of becoming a commercial truck driver. Here are some of them:
Great salary

Professional truck drivers can benefit from amazing salary levels because they are very high in demand. You can always count on being a commercial truck driver as a reliable source of income.

Travel

Yes, you read that right. As a commercial truck driver, you will be able to travel around the country and go to places you have never been before. This may be one of the best perks of being a commercial truck driver.

Flexible schedules

Truck drivers can balance their business and personal life because they regularly pick their schedules. They are able to decide to work only during the week so that they can spend their weekends with friends or family.

Independence

As a truck driver, you will be frequently operating alone. Your company will most likely specify the places and timing of your deliveries, but all other tasks will be left to your initiative.
Classic Traffic School LLC is a high-quality driving school in Fort Myers, Florida. If you are looking to be a commercial truck driver, then we are your best partner. We will be able to provide you with the proper training that you need.

If you're interested in enrolling in our driving enhancement program today, please contact us at 239-600-0872.