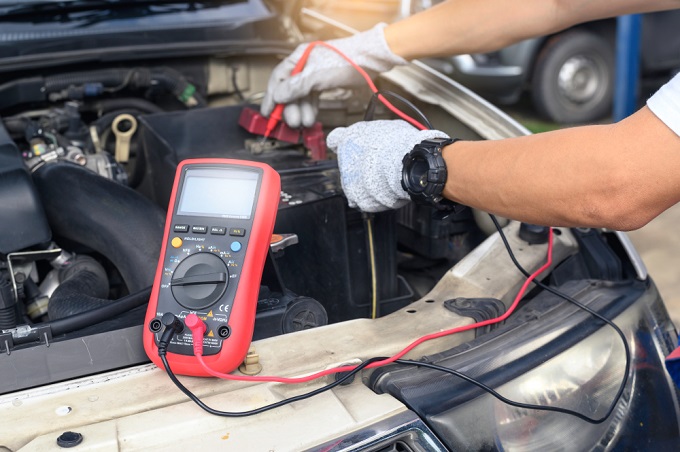 To help you jumpstart your truck driving career, we have compiled a few tips that can help.
Get your Commercial Driver's License (CDL).
Obtaining your CDL is a crucial step in your truck driving career. Look for reputable CDL training programs, such as those offered in our CDL school in Florida, that fit your needs and budget.

Gain experience.
Look for entry-level truck driving jobs to gain experience. Many trucking companies offer training programs, such as a driving enhancement program for new truck drivers.

Build a network.
Connect with other drivers, industry professionals, and recruiters to build a network of contacts that can help you find job opportunities and provide support throughout your career as a trucker.

Prioritize your safety.
Safety is a top priority in the trucking industry. Always follow safety rules and regulations to avoid accidents and violations.

Embrace new technologies.
The trucking industry is constantly evolving, and new technologies are being introduced to improve safety and efficiency. Stay up-to-date on new technologies and be willing to embrace them.
Are you looking for a driving school in Fort Myers, Florida, that can help you get started with your trucking career? Classic Traffic School LLC offers comprehensive training programs for new drivers. Reach out to us today!