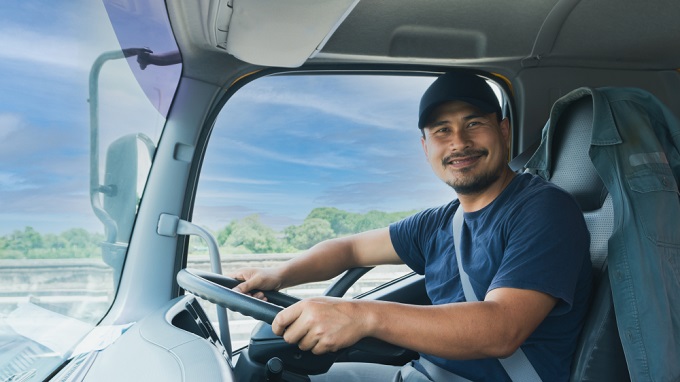 Although earning your Class B CDL is a great achievement and is a good starting point for a successful career in the trucking industry, a Class A commercial driver's license (CDL) can take you even further. With a Class A CDL, you open doors to more opportunities and increase your earning potential. So, what's the difference between the two?
A Class B CDL allows you to operate single vehicles like delivery trucks, dump trucks, buses, cement mixers, and similar. Meanwhile, a Class A CDL can be obtained from a driving enhancement program and allows you to operate a combination of vehicles. This may include tractor-trailers, flatbeds, livestock carriers, and other truck and trailer combinations.
Upgrading your Class B license to a Class A license provides more employment opportunities. As a Class A CDL driver, you can drive anything a Class B driver can and then some which provides a higher level of compensation. Beyond the rise in earning potential, you also enjoy steady work and more job opportunities.
To upgrade your Class B CDL to Class A, the Federal Motor Carrier Safety Administration (FMCSA) requires you to complete the Entry Level Driver Training (ELDT). A CDL school in Florida can help you complete training to achieve your career goals.
Here at Classic Traffic School LLC, we offer high-quality truck driving programs to set you up for success. As a leading driving school in Fort Myers, Florida, we offer comprehensive programs to meet the needs of aspiring drivers and employers. Reach out to us to learn more about our driving programs.