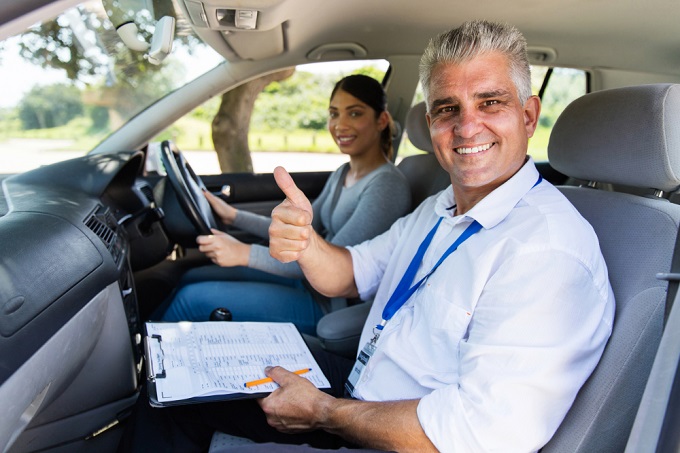 A Class B Commercial Driver's License (CDL) is a special qualification that allows you to operate large vehicles. It's an essential requirement for several professions and entails a step-by-step process to obtain. In addition to preparing for driver training, it's essential to know the requirements needed. Doing so will help you create a sound plan to get started on your driving career.

As a reputable driving school in Fort Myers, Florida, we will discuss the requirements needed for a Class B license:
Obtain a non-commercial driver's license

To acquire a Class B license, you must earn your non-commercial driver's license first. This demonstrates your ability to operate a standard vehicle and knowledge of traffic laws.

Possess a high school diploma

Education requirements vary by state but most areas require that you have a minimum of a high school education to apply for and operate a commercial vehicle.

Meet age requirements

To enroll in a driving enhancement program, you must meet the age requirements for operating a Class B commercial vehicle which will vary by state.

Have a clean driving record

A good driving record with little to no incidents will enhance your qualifications. This shows you have safe driving habits that translate into a successful career as a commercial driver

Submit to a medical screening

A medical screening proves you don't have any conditions that may affect your ability to operate a large commercial vehicle safely on the road.
We at Classic Traffic School LLC offer high-quality truck driving programs. As a CDL school in Florida, our programs are up to date with the latest regulations in the trucking industry. To learn more about obtaining your license, reach out to us.